Highlights
Back in 2015, I created the first generative text-to-image AI model.
The story behind it was covered in this Vox video:
In November 2023, the images from my text-to-image AI model were exhibited at the largest photography fair Paris Photo and Frieze Gallery Space in London.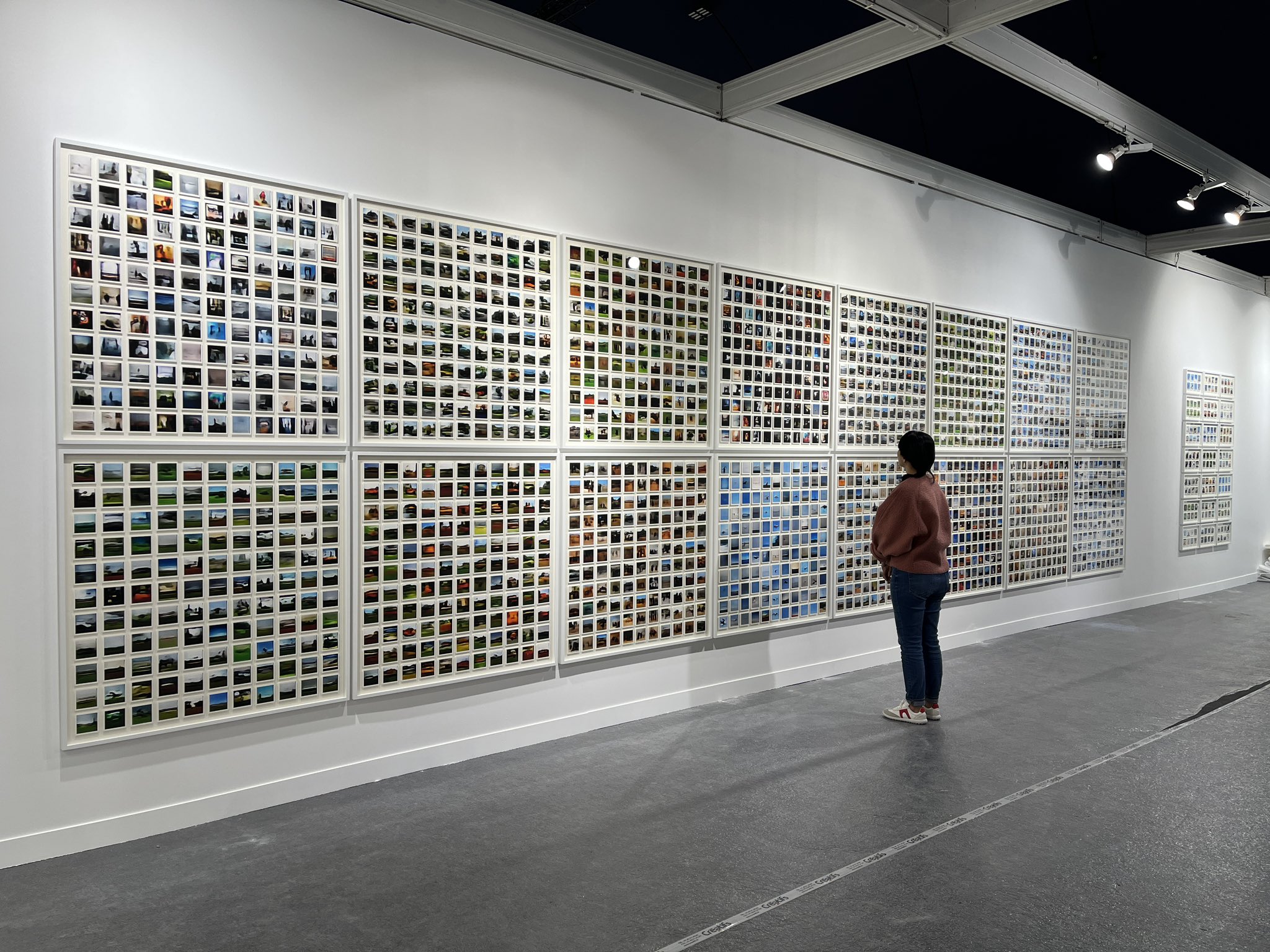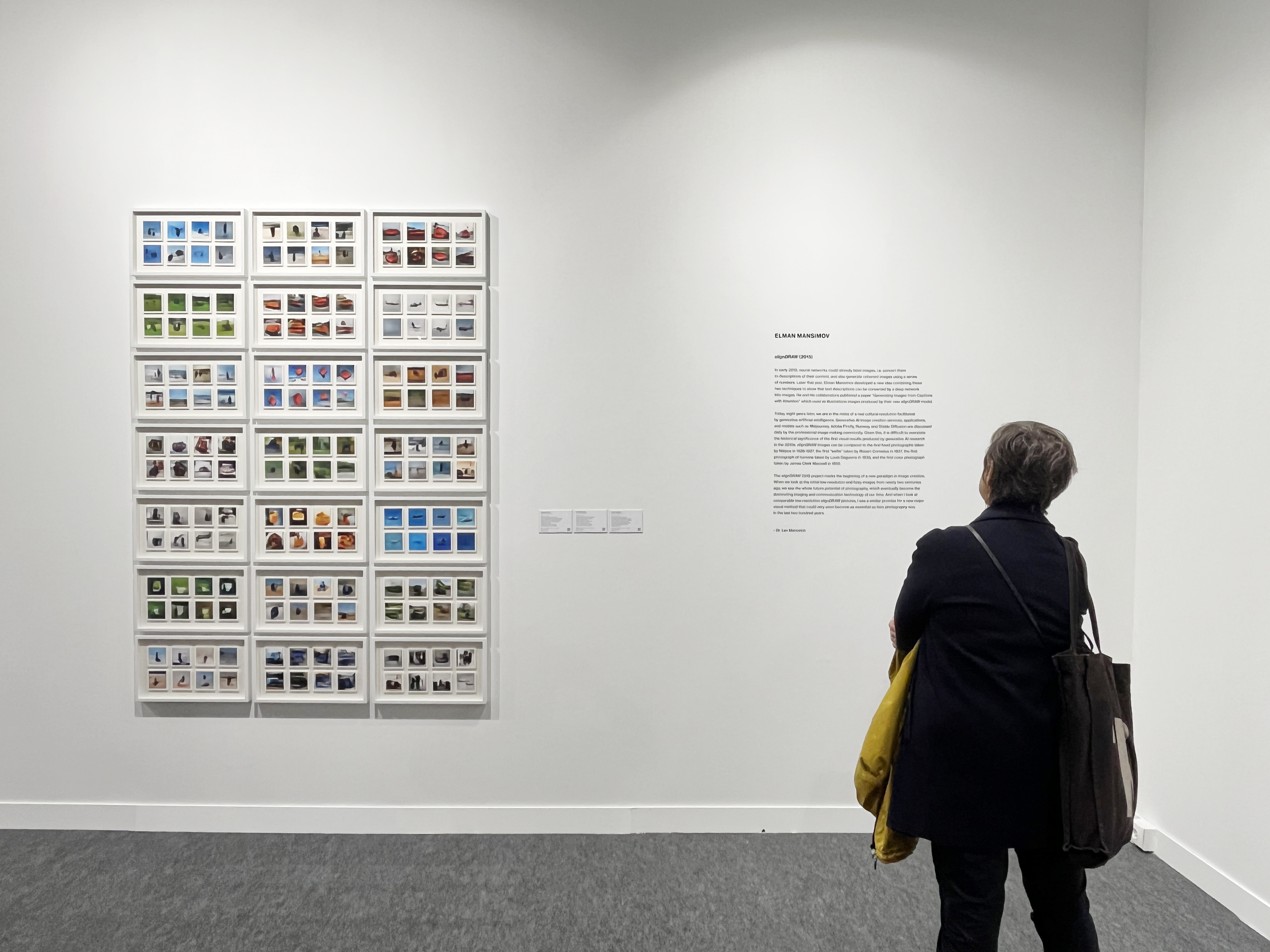 Several of those pieces have now been acquired by a prestigious American museum, with full details to be announced soon.
My work exhibited at the Frieze Gallery Space together with Roope Rainisto's (one of the leading AI artists) interpretation of my prompts.